Murdock Pro
Welcome to Murdock Pro. As a member of Murdock Pro you'll have access to our wholesale offers, order products in bulk for your barber shop or store at discounted prices.
The Benefits of Murdock Pro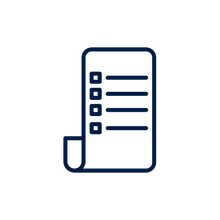 Wholesale prices
As a wholesale customer you will have access to our full range of products at discounted prices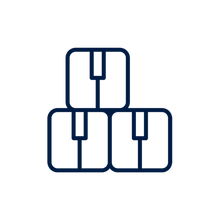 Minimum Orders
Shop our full range with minimum order requirement of 3 per product.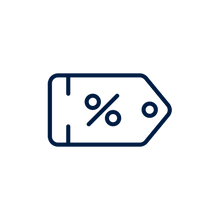 Promotions
As a wholesale customer you'll have exclusive access to our latest promotions and offers.